Season's Greetings to all far and wide, at home and abroad, from The Mirror
Best wishes to all our readers, followers, commentators and lurkers
Hoping you all have a wonderful Christmas
And to start  off  the Mirror's Christmas Concert – an oldie but goldie
Dublin's chiming in!
America's making its voice heard!
The Wise Kings have Started on their Journey
But it wouldn't be Christmas without a Christmas carol
And a look to the future
This where we'll be staying in 2018!  North and South of Ireland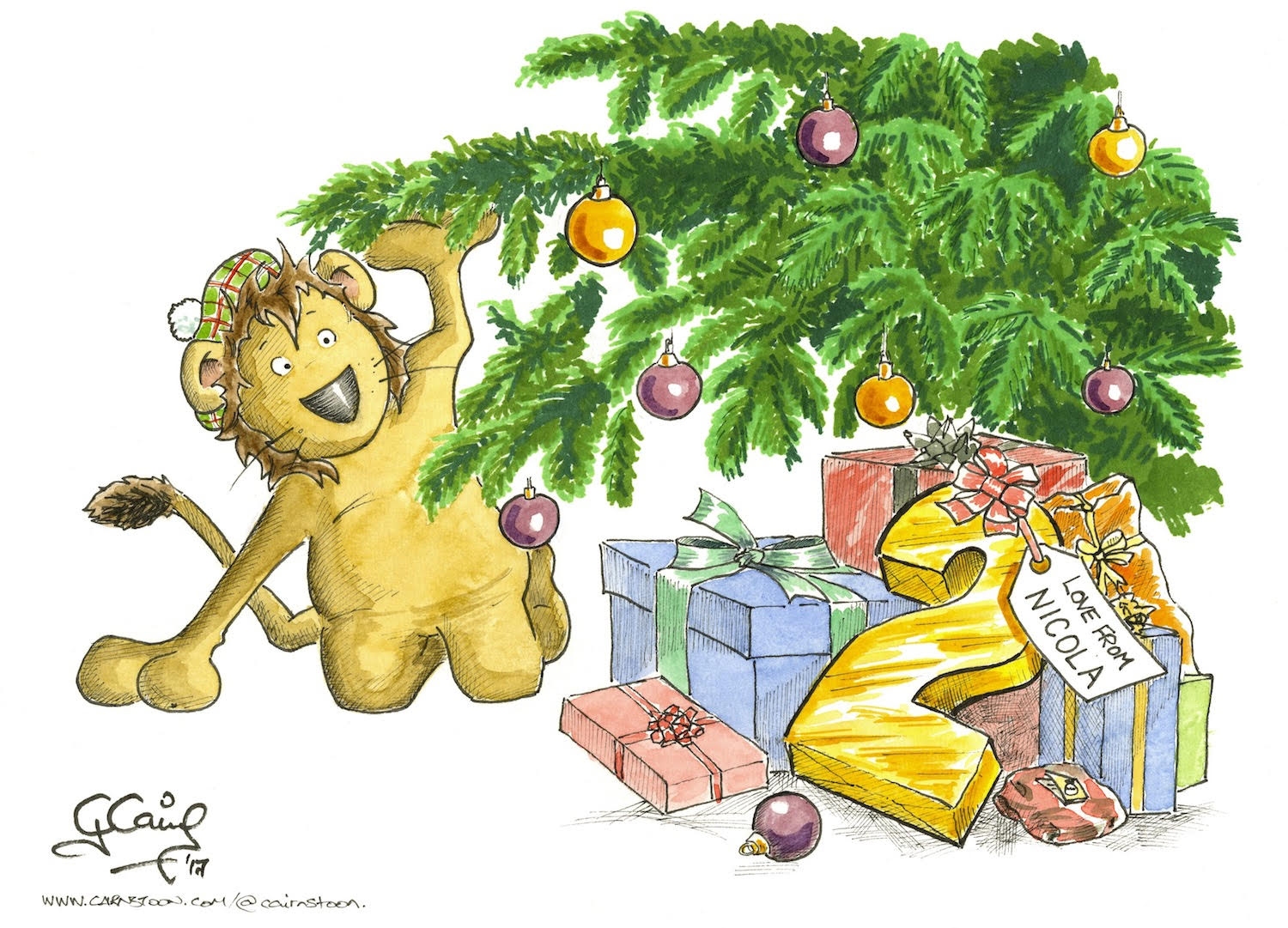 And Scotland should soon confirm she's  staying with us!
Ref