I can be slow in the uptake at times –
I admit that
Until today I never realised I had an alter-ego on YouTube!
How's that for not paying attention to the world around me?
I have no monopoly or patent on the name Ben Madigan
It is derived from the Beann Mhadagáin, meaning "Madagán's peak"—so named after an Ulster king   called Madagán who died in 856AD
Today Ben Madigan refers to
a very secluded,  up-market enclave in North Belfast/Newtownabbey
2) A smart prep school, just down the road from the  enclave
3) Cavehill, the "iconic" (love that word, suits everything) escarpment above North Belfast.
Home to generations of Belfast republicans, ramblers, roamers, dreamers, teenage lovers and ravers, hikers, joggers . . . .

4)  the ideas and ideals of the United Irishmen.
Wolfe Tone  and Henry Joy McCracken   met on Ben Madigan in 1795 to take an oath to launch the 1798 rebellion .
Henry Joy McCracken was captured there in 1798
Let's not forget  Jemmy Hope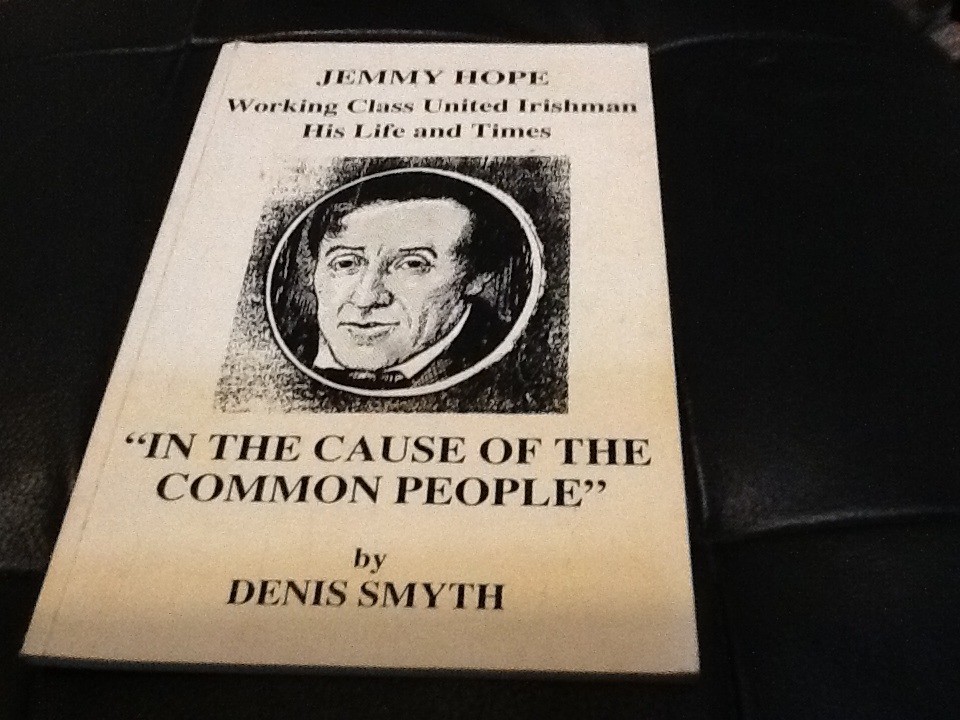 who wrote
"The cause of Ireland was then confined to a few individuals.
The masses had no idea of the possibility of managing their own affairs".
Or Robert Emmet, the last United Irishman of them all
So let's extend a warm welcome to Ben Madigan, my alter-ego in song and film.
Enjoy his/her wonderful music
May a thousand, a million Ben Madigans bloom!
Refs and Pics
https://en.wikipedia.org/wiki/Cavehill
http://thejimmyhopestory.rushlightmagazine.com/
http://ireland-calling.com/wolfe-tone-quotes/
http://web-solutions-ni.com/portfolio/ben-madigan/
http:/https://www.trends-authentic.top/biographies-true-stories-c-13//www.ihglobe.com/opinion/alter-ego-fictional-form/
https://www.tumblr.com/search/dark%20alter%20ego